40 Plus For Women
40 Plus for Women is a dietary supplement that provides key nutrients to help maintain elderly women above 40 health. As a matter of fact, the ingredients in this product include calcium as well as vitamin D, both of which are essential for bone health.
Generally, as women grow their immune system tends to become weak and relaxes often. Women are more likely than men to have autoimmune disorders, such as Crohn's disease, ankylosing spondylitis, or rheumatoid arthritis. Women are also more likely than men to have chronic fatigue syndrome and fibromyalgia (source).
Moreover, this product contains ingredients that help strengthen the bones. However, as we age, the immune system becomes weaker and less able to protect against bacteria and viruses, which can lead to illness.
As matter of fact, in a world where our health is constantly threatened by viruses, bacteria, and other pathogens, it's important to always be ready. So also, when people reach the age of 40 or greater, they need to start thinking about boosting their immune system with vitamins and minerals.
Generally, hormonal imbalances in women can have an adverse effect on their quality of life. This can be due to perimenopause as well as menopause, or by any other condition related to female hormonal imbalance. Undoubtedly, that is why this product is specially manufactured for women of some sort.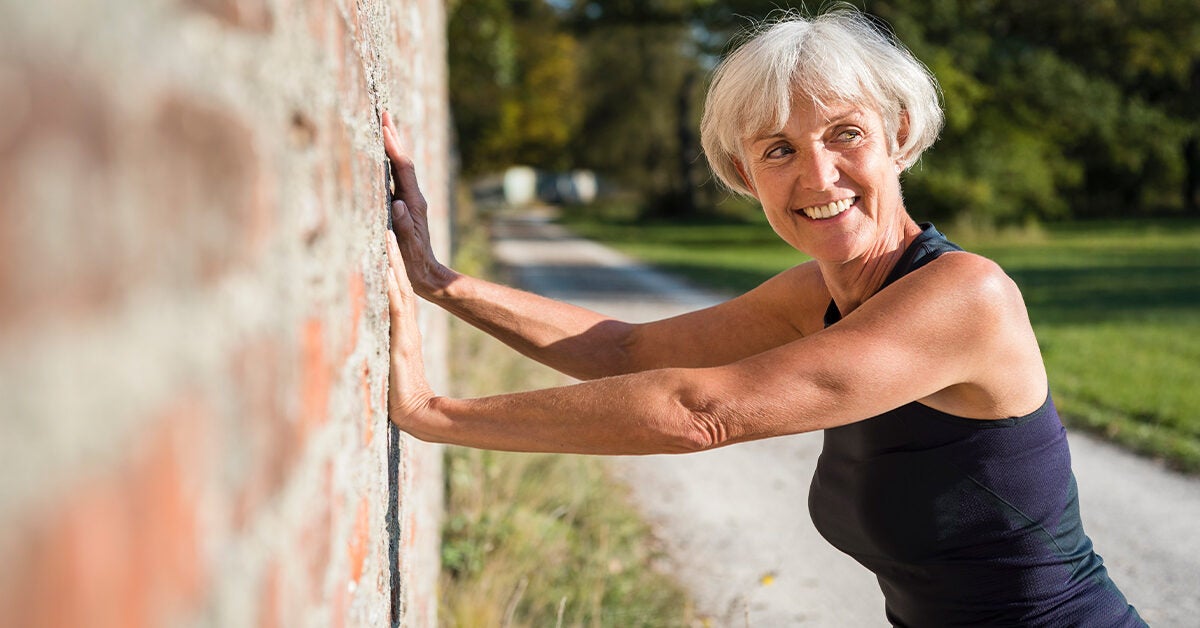 Health Benefits Of 40 Plus For Women
Promotes heart health in women.
Promotes maintenance of bone health in postmenopausal women.
It helps to alleviate menopause symptoms.
It raises estrogen levels naturally in women, which can experience drastic estrogen reduction.
Reduce the risk of osteoporosis.
Lower the risk of cardiovascular diseases.
Regulates female hormonal imbalance.
Serves as an antiaging supplement for ladies.
Ingredients:
Vitamin c, Magnesium oxide heavy, Soya isoflavones, Pyridoxine, Zinc oxide, Vitamin d3, b1, b12, b3, b6, e, a, Calcium-d-pantothenic acid, Folic acid.
Dosage and Administration
Take 1 tablet daily or as directed by the physician.
Precautions /Side of Effects 
Not for pregnant women
Breastfeeding mothers.
Don't exceed the dosage.
Keep the bottle tightly closed.
Store in a cool place at room temperature.
Keep out of reach of children.
Stomach upset
Side or lower back pain
Diarrhea
Nausea or vomiting
Quantity
Recommended Bottles
 We recommend using this product for 2 to 3 months for optimum result
Suitable for
Join our Facebook Group Daily Health Tips