4Life Transfer Factor Recall
4Life Transfer Factor Recall contains Ginkgo biloba, a popular herbal supplement that helps increase circulation to the brain. These ingredients help improve mental function and increase brain function.
This is a supplement that contains ingredients such, as magnesium and B vitamins to support brain circulation. It has been proven to reduce the effects of stress by reducing oxidative stress and inflammation.
This is one of 4Life's products that promote healthy brain function. As matter of fact, It does this by working to keep blood flowing throughout the body. This means it can help to prevent heart disease and stroke, as well as aid in the prevention of falls and other injuries related to lack of blood flow.
Generally, 4Life Transfer Factor Recall is specially produced for those struggling with stroke and loss of memory. This product will provide you with the essential nutrients needed to protect your brain health. The 4Life Transfer Factor Recall is especially for those who have had a stroke or a significant head injury.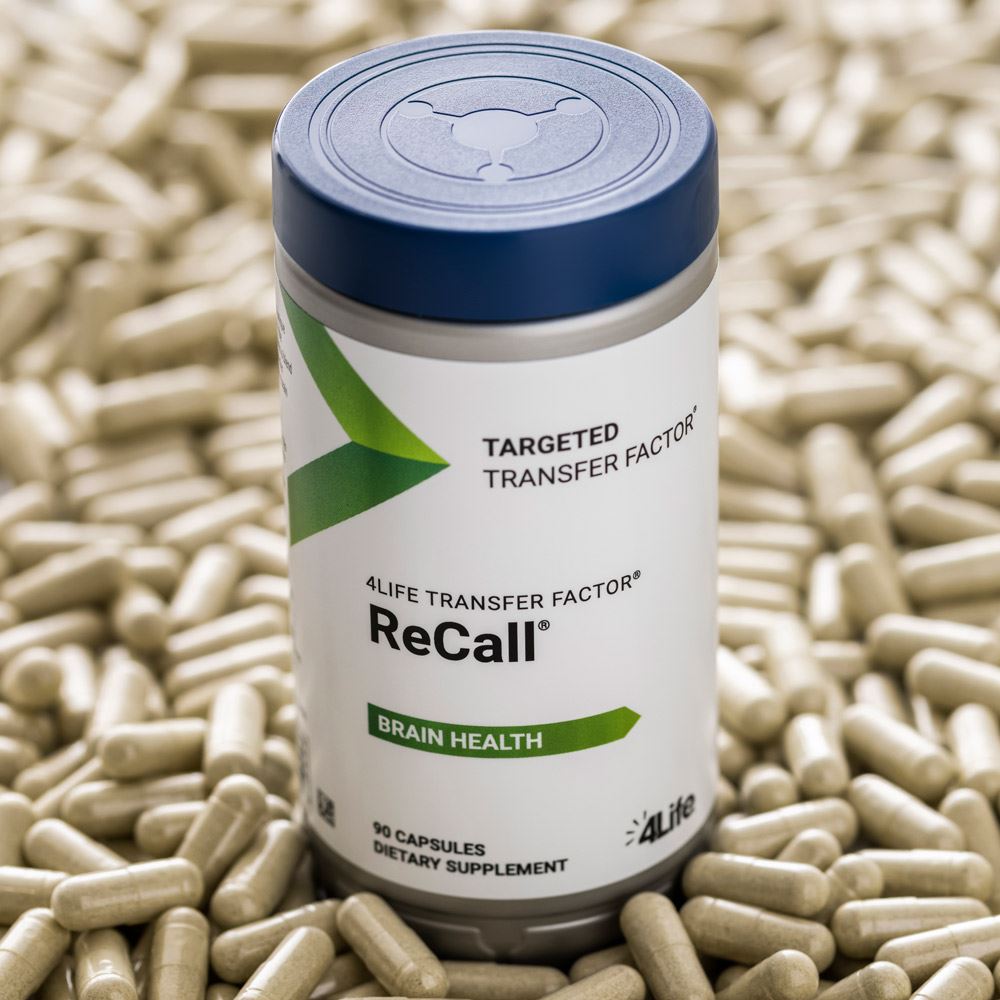 Benefits of 4Life Transfer Factor Recall
Perfect for those suffering from stoke
Can Reduce Anxiety
Can Treat Depression
Can Support Vision and Eye Health
Contains Powerful Antioxidants
Reduces Symptoms of Psychiatric Disorders and Dementia
Can Help Fight Inflammation
Promotes healthy brain function via blood circulation support
Very good to regain memory loss when taken over time
Supports Brain Health.
Support: Immune System
Healthy Aging
Heart Health.
Key Ingredients
Soy (Glycine max) seed extracts (phosphatidylserine & glycerophosphocholine), Bacopa monnieri aerial parts extract, Huperzia Serrata herb extract.
Dosage/Administration
Three (3) Capsules daily
Take a lot of water

90 Capsules
Suitable
For More Updates and Customer Support  Kindly Join our Facebook group: Daily Health Tips,
Also, join our amazing group on Facebook:  Recs-Medix Natural Solution.