Avila Aloe Vera Oil
Avila Aloe Vera oil has been used for centuries for its benefits. Today, it is one of the most popular natural ingredients in cosmetics. Do you know that not just your skin, but also your hair can benefit from this plant Aloe Vera Oil?
The oil is rich in antioxidants, enzymes, and Vitamins A and C. This can help treat burns, acne, and dry skin. It works best on superficial surface acne and not deep cystic pimples. Avila Aloe Vera oil is a botanical extract that can be used to reduce inflammation. But do you know that this oil Helps In Preventing Cancer and the immune system?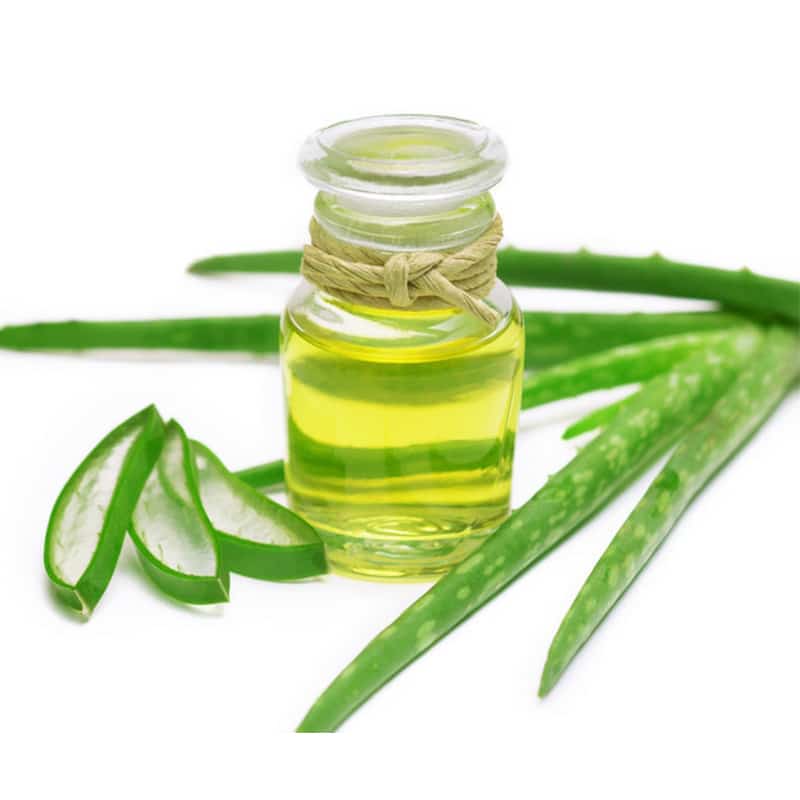 Aloe Vera has powerful anti-inflammatory properties which immediately reduce swelling and inflammation while also cooling down the skin. This helps to alleviate redness and pain.
Aloe Vera is a natural wonder that has been used for centuries. It can be used as a topical treatment for burns, a hair conditioner, and even as an acne treatment. Aloe Vera is available in many forms from gel to crushed leaf to juice and more. We have compiled this list of the top 10 ways to enjoy aloe Vera's oil benefits with its uses and recipes.
Benefits
Avila Product that treats and prevents aging and dehydrated skin
It greatly reduces stretch marks over time.
Promoting hair growth and reducing dandruff are just a few of the benefits
Directions For Use
 Mix with your cream or apply directly on your skin, use twice daily for a nice, glowing skin