Avila Natural Albinism Set
Avila Natural Albinism Set is a 3-in-1 set that contains natural, body wash, and has an oil and hair treatment. This will let you moisturize your skin and hair with the right products and leave you feeling good about it!
People with albinism typically have notoriously pale skin that is more likely to burn in the sun and will rarely tan. Owing to the reduced amounts of melanin, their eyes are often at risk of damage. This is because melanin is involved in protecting the retina from sunlight damage and helps create a dark background for focusing on objects.
Benefits Of Albinism Body Wash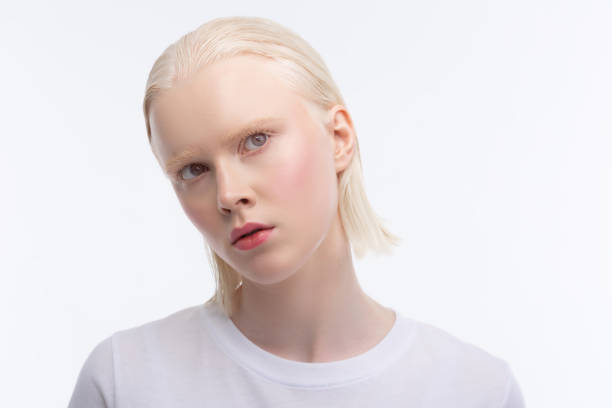 How Albino's Looks Like
Albinism is a lifelong condition but does not worsen over time. Those with Albinism have reduced levels of pigment (or none at all) and this can affect their coloring and eyesight.
People with albinism usually have very light hair such as blonde or white. Their hair color can vary depending on the amount of melanin their body produces, but it usually ranges from brown to ginger.
Albinism is a condition characterized by a lack of melanin in the skin, which is why it burns easily and why they can't tan.