Black Seed Face Gel
Black seed face gel is for all skin types. It is good for acne-prone and oily skin, it hydrates the skin and provides a cooling effect.
How do you improve your skin? It can be difficult to keep up with the countless trends in beauty, and this is especially true if you have very sensitive or acne-prone skin. If you're looking for a product that offers nourishment, hydration, and proper care at a low cost, then this gel may be for you.
Our bodies constantly die and are reborn through a process called cell death. Cells are constantly dying in different parts of our bodies and regenerate short time. Our body also has cells that can regenerate into other types of cells, like skin cells, brain cells, and heart cells. Cells are destroyed in the process of fighting diseases and aging. Acne and sunburn are two skin conditions that affect most teens who have sensitive skin. Acne can lead to inflammation and sensitivity, especially on the face.
Our body is made up of cells that are constantly dying and regenerating in a short while. The skin is one of the most complex organs in our body, which can be worn off by the environment, stress, and other factors. Acne and sunburn are some of the skin issues that affect mostly teens who have sensitive skin. It comes with a lot of secondary problems such as inflammation and sensitivity, especially on the face.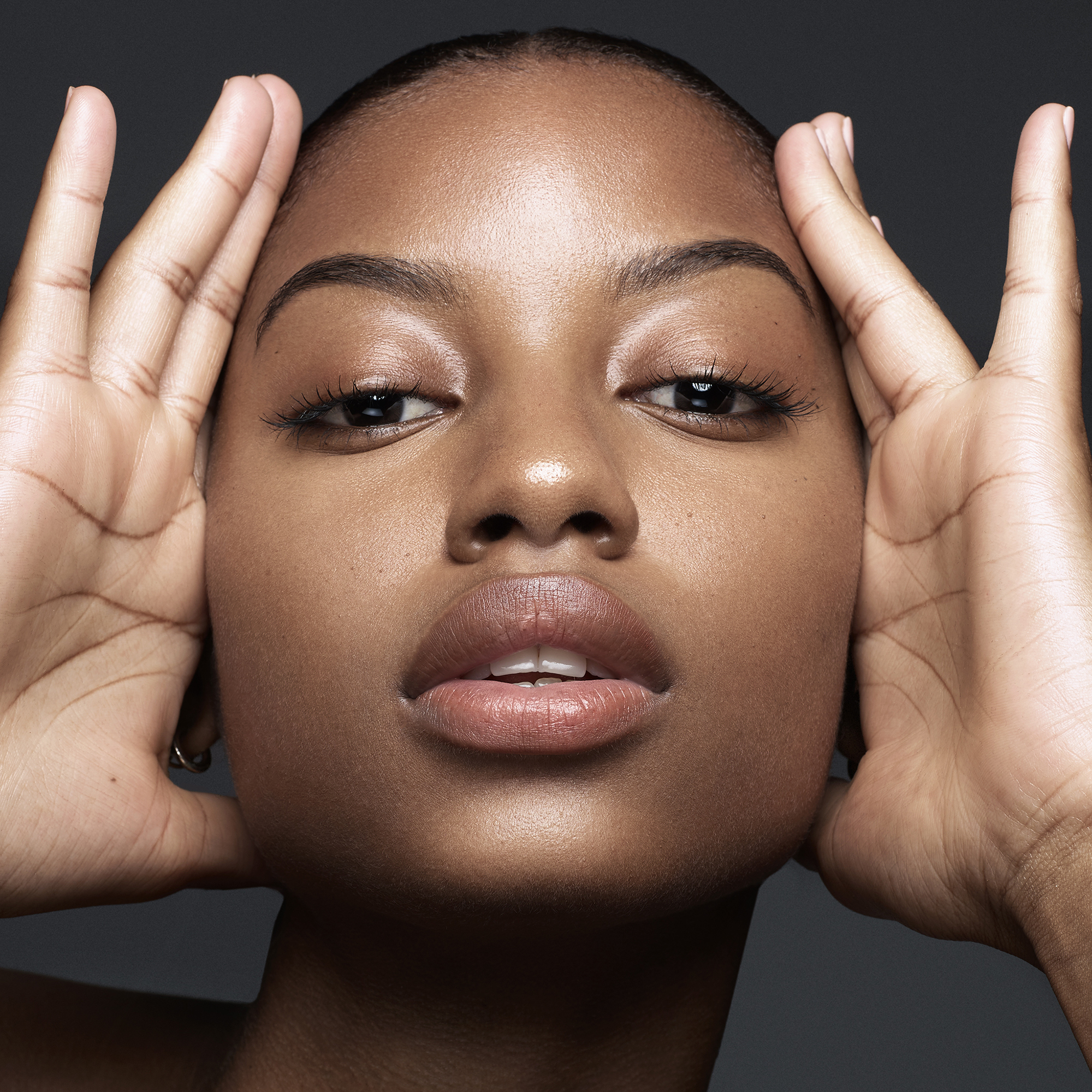 Benefits Of Black Seed Face Gel
Perfect for acne-prone skin.

It even out the face complexion.

It has anti-aging and moisturizing properties.

It lightens dark spots.

For a fresh and visible fairer facial look.
Size
Suitable For
For More Updates and Customer Support  Kindly Join our Facebook group: Daily Health Tips,
Also, join our amazing group on Facebook:  Recs-Medix Natural Solution.