Carrot face cream
Carrot Face Cream is designed to evenly lighten the skin complexion and fade away dark spots on the face. It contains carrot, aloe Vera, green tea extract, and other ingredients that are used for lightening the skin. When applied to the face, this cream will leave you with a more even complexion. The inclusion of green tea extract helps in reducing pigmentation which can cause dark spots on the face.
The skin is the most important factor for a woman, which determines their beauty. Carrot Face Cream makes the face skin flawless, some women might use cosmetics or certain procedures like peels and laser treatments. However, there are some natural ways to make your skin look better.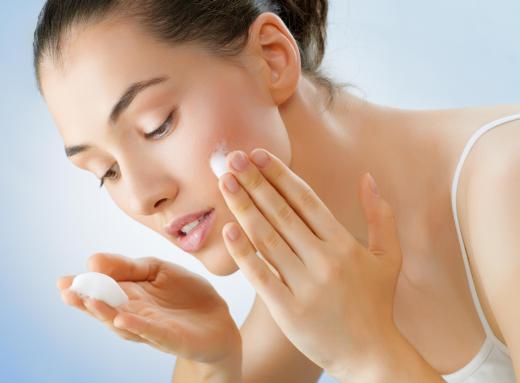 You can get glowing skin by eating more carrots!
Carrot cream is a versatile alternative to traditional moisturizers. It can be used on the face and body, and it can also be used as an aftershave with its soothing properties. Carrot cream is not greasy and absorbs quickly into the skin, which makes it perfect for those with oily skin or those who don't want to leave behind an oily film.
The natural ingredients of this lightening cream not only lighten the face but also tone and firm it. The shea butter in the cream makes it easy to apply and is suitable for all skin types.
The Benefits Of Avila Carrot Face Cream
lighten the face but also tones and firms it.
It reduces hyperpigmentation
it clears dark spots on the face
this cream is not greasy and absorbs quickly into the skin, which makes it perfect for those with oily skin
Suitable For
Size
For More Updates and Customer Support  Kindly Join our Facebook group: Daily Health Tips,
Also, join our amazing group on Facebook:  Recs-Medix Natural Solution