CBD – Cannabidiol oil
CBD Oil (Cannabidiol oil) is a product made from cannabis. This is a type of cannabinoid, which is a chemical naturally found in marijuana plants. Though it comes from marijuana plants, CBD doesn't create a "high" effect or any form of intoxication — that's caused by another cannabinoid, known as THC.
Cannabidiol oil may be able to help you manage anxiety. Researchers think trusted Sources may change the way your brain's receptors respond to serotonin, a chemical linked to mental health. One study trusted Source found that a 600mg dose of CBD helped people with social anxiety give a speech.
Cannabidiol oil, CBD has been in the news before, as a possible treatment for epilepsy. Research is still in its early days. Researchers are testing how much CBD is able to reduce the number of seizures in people with epilepsy, as well as how safe it is.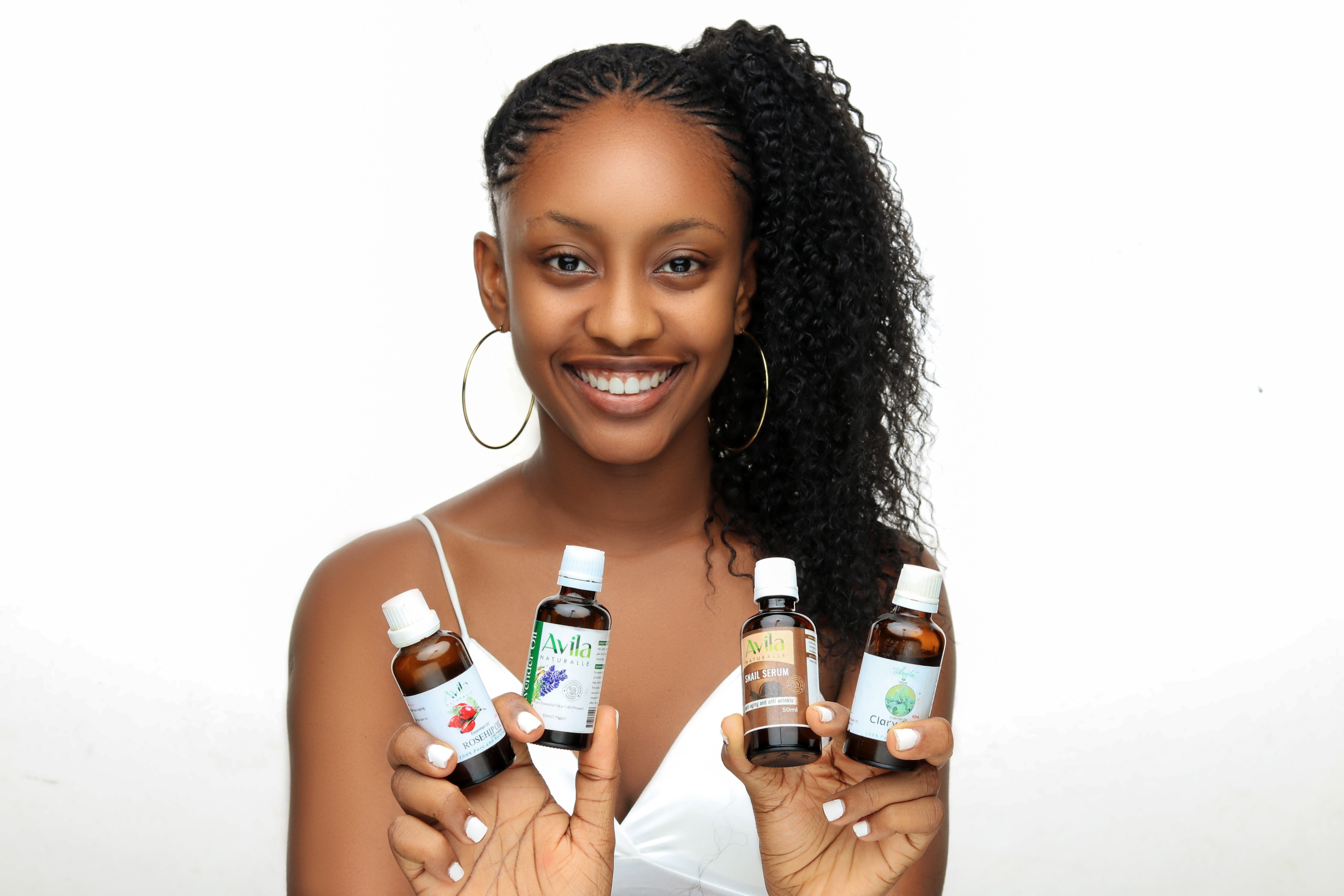 Health Benefits Of (Cannabidiol Oil)
Reduces inflammation and pain
Helps in the treatment of acne
Contains properties that help to manage stress and improve immune conditions
Anxiety relief
reducing stress
Decreasing physiological effects of anxiety, such as an increased heart rate
Improving symptoms of post-traumatic stress disorder (PTSD)
Inducing sleep in cases of insomnia
Anti-seizure
multiple sclerosis (MS)
Parkinson's disease
Pain relief
Soothes Arthritis
Anti-acne
Direction for Use of CBD Oil 
Use it after cleansing and toning but before moisturizing.
Take a few drops in the palm of your hands and gently massage them onto the face and neck.
Apply it day and night for the best results.
Note: You should always do a patch test to assess your risk for allergic reactions. If no side effects occur, you can apply it to your face.
Products Specification
In order to ensure the stable quality of the product, it is recommended to store it below 20°C and avoid light. If stored in the refrigerator, it may appear solidified and will not affect the quality of use.
During use, please try to avoid touching the drip of the bottle's mouth to avoid contamination of the product.
How to use Cannabidiol oil
These can be mixed into creams or gels.

They can be put into capsules and taken orally or rubbed on your skin.
Recommended Age
at least 4 years and above
Size
For More Updates and Customer Support  Kindly Join our Facebook group: Daily Health Tips,
Also, join our amazing group on Facebook:  Recs-Medix Natural Solution.