Jojoba oil
Jojoba oil is a humectant. This means that it attracts water to the surface of the skin, which helps keep the skin hydrated, preventing bacterial infections or acne from forming.
It also contains natural forms of vitamin E which is an antioxidant. This means that your skin can perform at its best when exposed to pollutants and toxins on a daily basis. Similar to the natural oils your skin creates, jojoba oil has many benefits for your epidermis. It can also be used as a cleanser and moisturizer to treat any irritations on the surface of your skin.
It greatly soothes and moisturizes the skin. This sends a signal to your hair and sweat glands that your skin does not need any more sebum for hydration. This keeps skin from overproducing the natural oil that leads to acne, and it also unclogs pores to stop acne.
The oil is known to contain antioxidants and may help to produce collagen. Collagen is a protein that is found throughout your body, including in your skin and joints. It helps form the cartilage in different parts of the body too!
As you get older, the level of collagen in your skin decreases. This is likely why the structure of your face changes over the years. One study showed that applying antioxidants to your skin may improve collagen synthesis and other aspects of aging skin.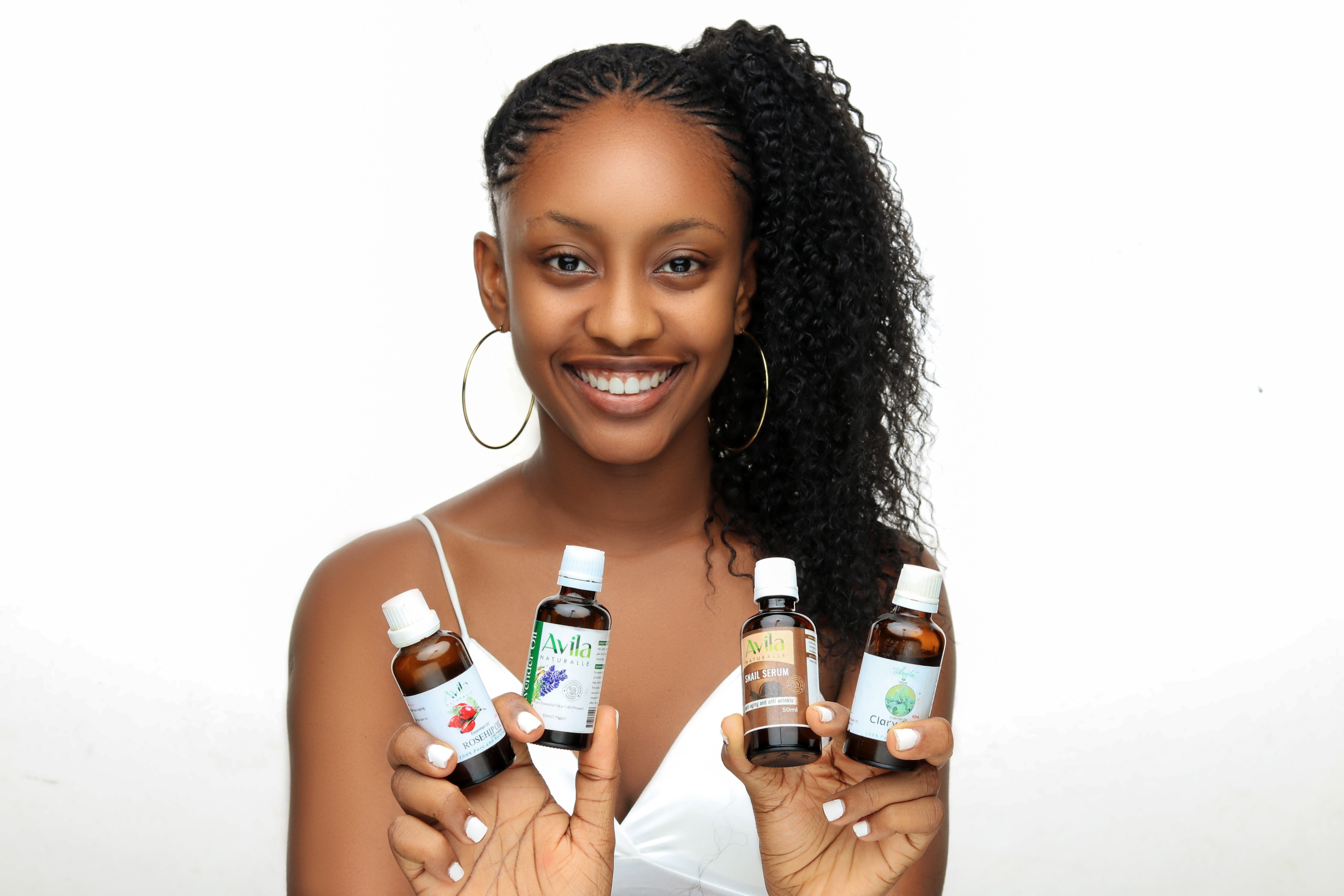 It may help minimize the appearance of scars on the skin.

It helps reduce the appearance of fine lines and wrinkles on the face.

It may help treat acne-prone skin.

It may help soothe any skin damage e.g. sunburns.

It may help soothe eczema, psoriasis, and other skin dryness conditions.

It helps to speed up wound healing.

May help promote collagen synthesis.

controls sebum production.

It greatly moisturizes the skin.

Antibacterial and Antioxidant.
Size
Suitable For
For More Updates and Customer Support  Kindly Join our Facebook group: Daily Health Tips,
Also, join our amazing group on Facebook:  Recs-Medix Natural Solution.