Lemon Body Scrub
Lemon body scrub quickly unclogs pores and removes blackheads & complexion dulling dead cells. The nourishing ingredients restore the skin's natural nutrients and keep it looking fresh. This scrub with essential oils can leave your skin feeling healthy and looking its best with a refined and warm citrus scent.
For those who are tired of rough skin, this exfoliating body scrub is the answer. By getting rid of the dead skin cells and replacing them with new ones, this product will not only make your skin feel soft but also look healthy and vibrant. It will even get rid of dry or dull skin from head to toe.
This exfoliating scrub work in 3 WAYS:
 We all know how important it is to keep your skin smooth and healthy, and with this exfoliating scrub, you can do just that. It works in three ways:
it exfoliates to loosen dead skin cells, removes impurities from the surface of the skin, and leaves your skin feeling refreshed!
One of the key purposes of a body scrub is to remove the buildup of impurities such as dirt, oil, and dead skin cells that accumulate on the surface. This impaction can often lead to blackheads.
It helps to detoxify skin cells and leaves them looking smooth, toned, and vibrant. Natural lemon scrubs work to lighten skin tone and give you a softer, healthier-looking complexion.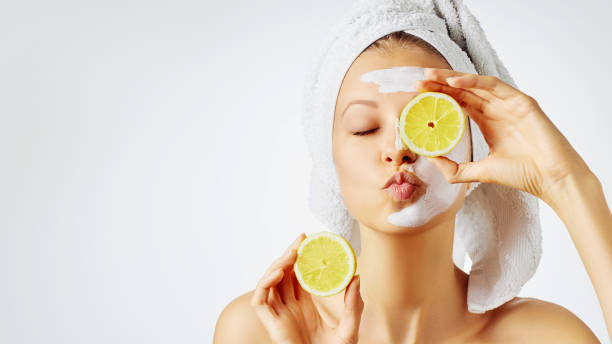 Benefits of Lemon Body Scrub
Perfect for moisturizing skin.
Helps with acne skin.
Glows on the skin.
Softens the hard part of the feet.
Very good for dry skin type.
Gives the skin a radiant glow over time when used consistently.
How To Use
To be used twice a week after cleansing
Quantity
Recommended Bottle
2 cups For Optimum results
Suitable For
Join our Facebook Group Daily Health Tips