Organic Hair Detangler
Organic Hair Detangler is a hair care product that is free of any harsh chemicals. It is made of only natural ingredients, so it will not cause any damage to your hair or scalp over time. This product can be used on dry or wet hair and will not cause tangles. It has been proven to provide better results than many commercial hair products, and it works well on all types of hair types
You might have heard that natural hair detanglers are bad for your hair. However, this is not true and there are many types of organic hair detanglers that can actually benefit your hair. Organic hair detangler from Avila, a celebrity hair care line, is made with a blend of natural ingredients that leave your hair looking & feeling healthy and shiny. The result is shiny, bouncy & manageable hair that has never been easier to take care of.
This product allows you to extend your hair's life without damaging it. It softens and nourishes the ends of your hair during use, and prevents future damage due to heat styling. It is an all-natural product that helps to prevent dryness and split ends while providing a ton of shine.
This product is a styling tool that helps create a perfect look. It has a wide range of attachments to help you achieve your desired style. Modern materials are used in the design to make it last longer and easier to maintain.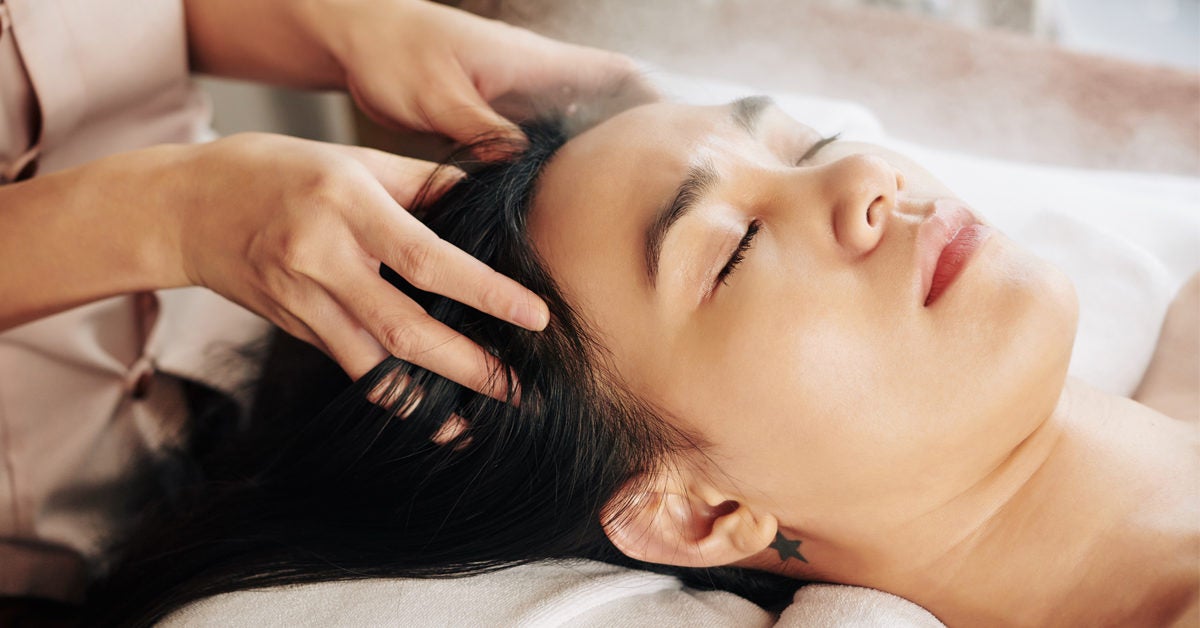 Benefits Of Avila Organi Hair Detangler
It softens and nourishes the ends of your hair.

It helps to prevent dryness.

It provides a ton of shiny hair.

It prevents future damage due to hair heat styling.
DIRECTIONS FOR USE
 

Apply generously on hair and scalp
Precautions:
 In order to ensure the stable quality of the product, it is recommended to store it below 20°C and avoid light.
Recommended Age
At least 4 years and above
Main Ingredients
Rosemary, tea tree, Moringa, Coconut oil, aloe vera, Mustard, and Neem Oil
Join Our Facebook Group: Daily Health Tips