Papaya Face Cream
Papaya Face Cream is enriched with natural Papaya extract that clears blemishes and eliminates dead cells. It also moisturizes and smooths your skin, reducing all dullness. This cream will leave you with healthy, radiant, spot-free skin. Our Papaya Face cream is enriched with natural extracts that clear your skin, eliminating dead cells and moisturizing you for a healthy, radiant complexion. It will leave you spot-free and with healthier-looking facial skin.
There are many people who don't like to wear a ton of make-up in public, or even in the office. But they want to look refreshed and healthy. The answer? Spotless facial Skin!  Papaya is a natural skin care miracle. Not only does it have natural bleaching properties, but it also promotes healthy skin by hydration. Including a healthy amount of papaya in your diet is the key to radiant and smooth skin.
Papaya on its own contains natural bleaching properties, so it can help lighten dark spots and acne marks. It also works from the inside out thanks to its high water content. By including this fruit in your diet, you'll moisturize and smooth out your skin.
If you are looking for a natural way to moisturize your skin, this article is for you. Raw papaya is rich in essential vitamins and minerals like vitamin A, vitamin K, B6, and C. Papaya also has an enzyme called papain which helps to break down the proteins present in meat or other animal products. It can also be used as a face mask to rejuvenate dry skin or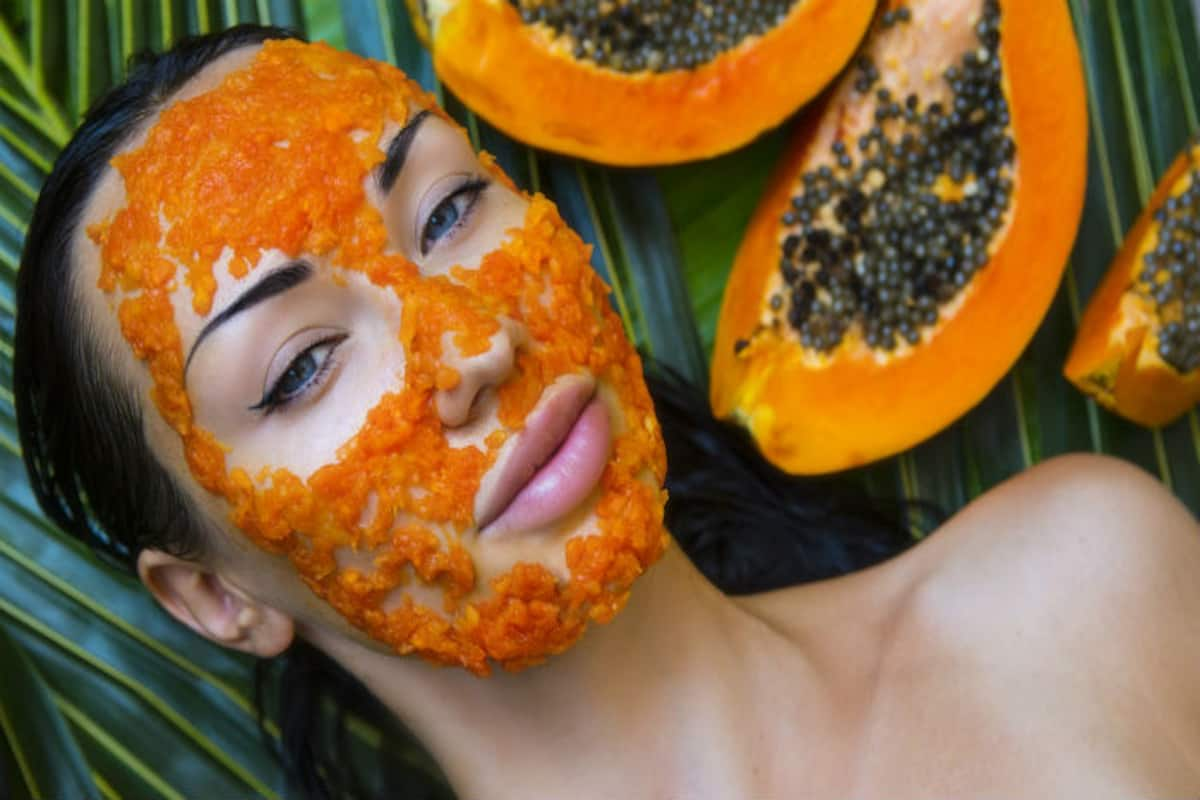 Benefits Of Papaya Face Cream
It will leave you spot-free and with healthier-looking facial skin.
It is for a healthier radiant look.
It reduces dullness.
It will make your face spotless when used over time.
It smoothens the face
Suitable For
Usage
Morning and Night after shower
Size
For More Updates and Customer Support  Kindly Join our Facebook group: Daily Health Tips,
Also, join our amazing group on Facebook:  Recs-Medix Natural Solution