Rice bran face cream
Rice bran face cream helps to moisturize skin and leave it looking plump and healthy. The main ingredient is rice grain extract which is made from the husks of raw rice grains. This cream is an easy, convenient way to plump up your facial skin. It drenches your skin with moisture for a hydrated, healthy look.
The gentle formula of this product to the skincare product is enriched with rice bran extract as well as other natural and organic ingredients. The result is a nourishing face cream that drenches skin with moisture for a plumped-up look of a healthy complexion.
Skin hydration is an important part of any skincare routine. Moreover, the best natural ingredient for facial skin is hyaluronic acid. It can also reduce wrinkles, minimize pore size, and help create a plump appearance. When it comes to hyaluronic acid, there are two main types: high molecular weight and low molecular weight.
The skin is the largest organ in the body and is responsible for regulating temperature, hydration, and nutrient absorption. In addition, it's important to take care of it by using products that are non-toxic and dermatologist-approved.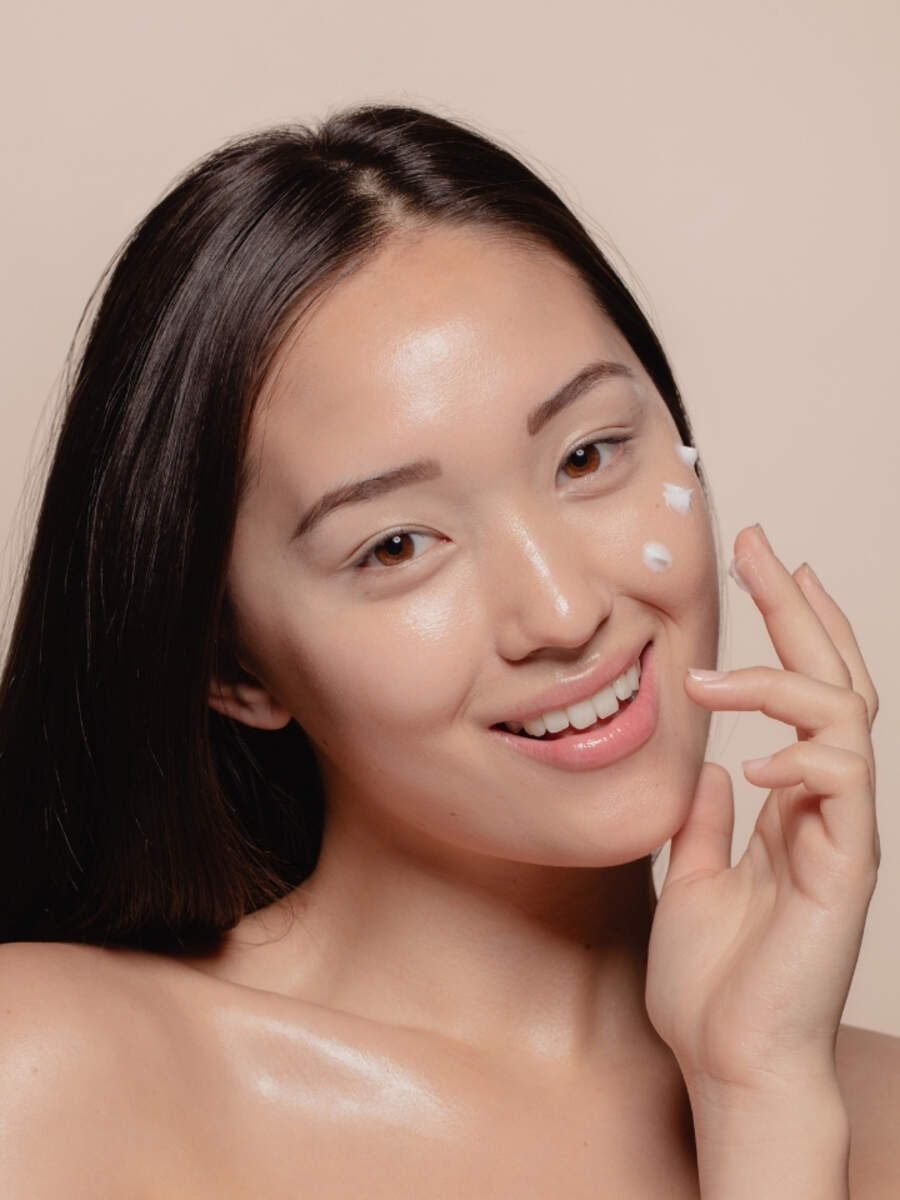 Benefits Of Rice Bran Face Cream
Reduces fine lines
Minimize pore size
Helps create a plump appearance
It nourishes the face
Brightening and clearing any blemishes
Hypoallergenic
It greatly Moisturizes the face
Suitable For
Size
For More Updates and Customer Support  Kindly Join our Facebook group: Daily Health Tips,
Also, join our amazing group on Facebook:  Recs-Medix Natural Solution.