Rosehip Face Cream
The age of wrinkles and fine lines is a sign of aging. There are many ways you can combat these signs. Applying an anti-wrinkle cream is one way that should be in your skincare routine, but the key is finding the right products like rosehip face cream. Here are some of the best ingredients to look for when selecting your anti-wrinkle cream, and why they work to keep wrinkles at bay: Rosehip Seed Oil is blended with a variety of organic oils and beeswax to create a creamy, nourishing lotion.
The all-natural, organic, and vegan Rosehip Seed Oil Cream was created to be a nourishing and protective moisturizer. It is loaded with antioxidant properties to help reduce the appearance of fine lines and wrinkles, as well as prevent free radical damage. The cream is made with a variety of oils including rosehip seed oil, almond oil, jojoba oil, apricot kernel oil, and shea butter.
The cream itself does not have a scent, but it does contain a very light scent from the chamomile flowers and roses infused into the oil. We've combined the power of rosehip oil with organic shea butter and organic sunflower oil to create a 100% organic moisturizer that is light enough to use daily, yet powerful enough to deeply moisturize and heal your skin. The carrier oils in this product will melt upon application so it's best applied after a warm shower or bath.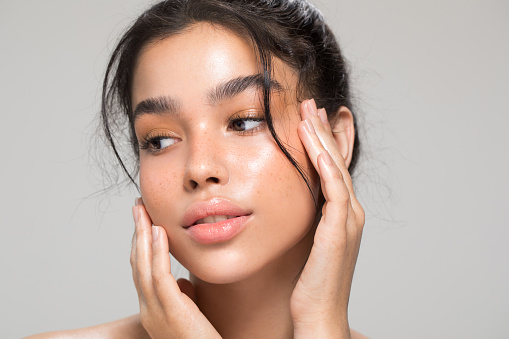 Benefits Of Avila Rosehip Face Cream
This cream not only improves one's skin but also reduces redness and sensitivities.

Help reduce the appearance of fine lines

Leave skin glowing radiant with natural radiance

It is both renewing & nourishing
Suitable For
Usage
Morning and Night after shower
Size
For More Updates and Customer Support  Kindly Join our Facebook group: Daily Health Tips,
Also, join our amazing group on Facebook:  Recs-Medix Natural Solution