Tum-Tum Capsules
Tum-Tum Capsules provide a solution to prevent joint aches and cartilage.  Generally, this product works to prevent any breakdown while promoting the restoration of the cartilage simultaneously.
In addition, arthritis is a general term for over 100 diseases that cause joint inflammation. This is the body's natural defense mechanism to combat any illness or damage.
Tum-Tum Capsules also help to increase and strengthen the cartilage and tissue surrounding our joints, providing better cushioning for improved joint health.
It's not unexpected for people to experience discomfort, pain & stiffness due to arthritis. The chronic inflammation associated with it can cause damage to the tissue over time.
Joints are where two or more bones connect, such as the hip or knee. They act as points of movement, stability, and energy storage in our bodies.
These amino acids have demonstrated anti-inflammatory properties and have even been shown to help with cartilage regeneration. Furthermore, it has been proven to be more effective than ibuprofen for relieving joint pain.
Usually, chondroitin is a major component of cartilage that helps maintain water within the joint and enhances the absorption of nutrients by the joint.
It also reduces pain, stiffness, and inflammation. Chondroitin is one of the most abundant compounds found in lubricating tissues, such as synovial fluid and articular cartilage.
To reduce the risk of osteoporosis in postmenopausal women, taking certain measures can be helpful. These include engaging in regular physical activity, following a balanced diet and making sure to get enough calcium and vitamin D intake.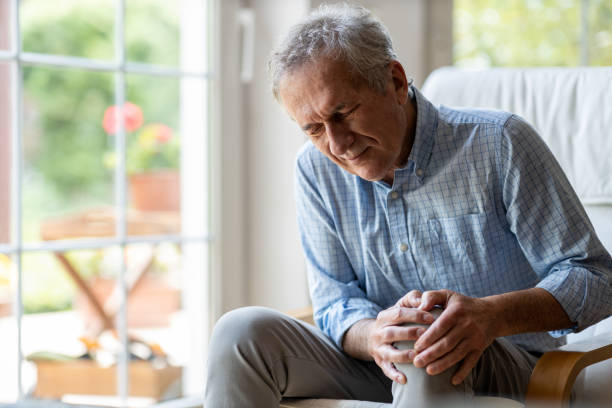 Health Benefits Of Tum-Tum Capsules
Builds and strengthens the cartilage and tissue that cushions one's joints.
Lubricating cartilage for better mobility, while also acting as a shock absorber for your joints.
Reduced Joint Pain.
May Reduce Inflammation.
May Improve Bone Health.
Help prevent the progression of osteoporosis after menopause.
Dosage and Administration
Take 2 capsules, twice daily with meals.
Precaution/Side Effect
Do not exceed the recommended dosage.
Store in a cool dry place.
Keep away from children.
No side effects.
Key Ingredients
Glucosamine, Chondroitin
Quantity
Recommended Bottles
We recommend taking 2 to 3 Bottles
Suitable For
---
Join our Facebook Group Daily Health Tips.