Vital5 Pak 
Vital5 Pak was specially formulated to work together synergistically to build a road to good health. The series of systems in your body are like roads on a map and at Forever. We call this the Nutrient Superhighway. With Vital 5, you can learn how to support every road in the Nutrient Superhighway with an easy-to-follow supplement schedule.
Forever Active Pro-B
With over 8 billion CFU of probiotics, Forever Active Pro-B™ includes clinically-studied probiotics in a balanced blend of six strains to promote healthy digestion, enhance nutrient absorption and support immune function.
Forever Arctic Sea
Advanced nutrition that puts the power of the sea in the palm of your hand. Forever Arctic Sea® features our exclusive blend of oils to provide you with a perfectly balanced omega-3 supplement.
ARGI+
Get your daily recommended value of the "miracle molecule" L-Arginine in a convenient stick packet. L-Arginine is a powerful amino acid that helps the body create nitric oxide, which increases blood flow to major organs and supports cellular function.
Health Benefits
It provides key nutrients your body needs to help you look better and feel better.
Support the body system
Boost immunity
Anti-aging
Dosage and Administration
Use as instructed in the pack.
Precaution /Side Effects
No side effects.
Keep away from children.
Store in a cool and dry place.
Suitable For
Key Ingredients
Vital 5 Pak includes:
 Aloe Bits N' Peaches
Forever Daily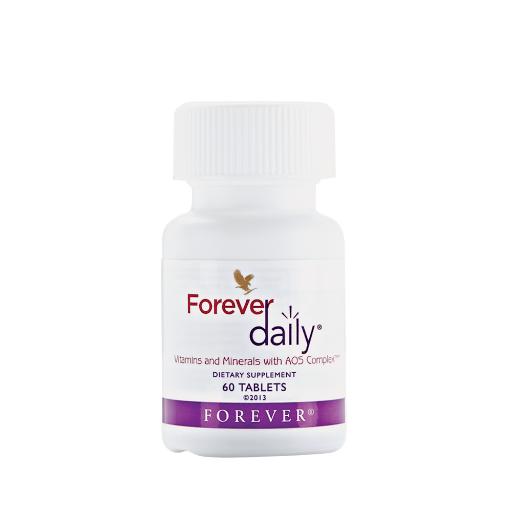 Active Probiotic
Arctic Sea
ARGI+ pouch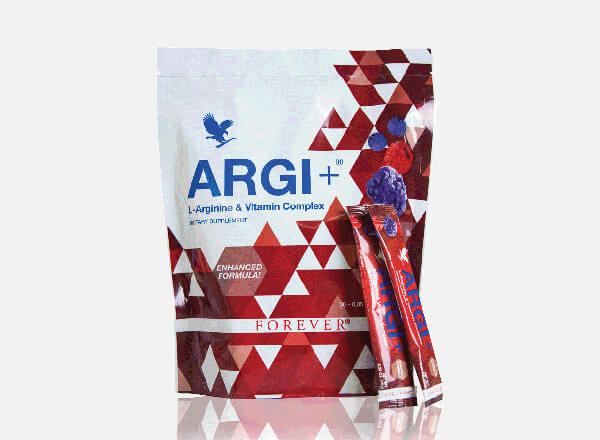 Join our Facebook Group Daily Health Tips