Vitamin C Face Gel
Vitamin C Face Gel is the perfect option for those looking for a light moisturizer that leaves skin feeling soft and glowing. This gel has been formulated by dermatologists to work well with all skin types, including sensitive ones. Vitamin C is a powerful antioxidant that is crucial for healthy and radiant skin. This brand-new gel is a moisturizing treatment that includes honey extract and menthol. It has been formulated by dermatologists to work well with all skin types, including sensitive ones.
This Face Gel is a nourishing and hydrating face mask that will leave your skin revitalized. This gel works to refine pores, reduce wrinkles and provide a layer of protection for your skin. This is a powerful antioxidant due to its ingredient that can brighten skin and help to even out skin tone. The best way to use this power in your skincare routine is with a face gel. This can be achieved by avoiding harsh chemicals such as alcohol and sulfates, as these ingredients can cause sun damage.
Also, is a topical, anti-inflammatory facial treatment that is effective on any skin type or condition. It eliminates the bacteria that cause acne and leaves the skin looking healthy and beautiful. Vitamin C is a natural and effective component of skin care products. It has the ability to lighten dark spots, reduce wrinkles, fight free radicals, and get rid of acne.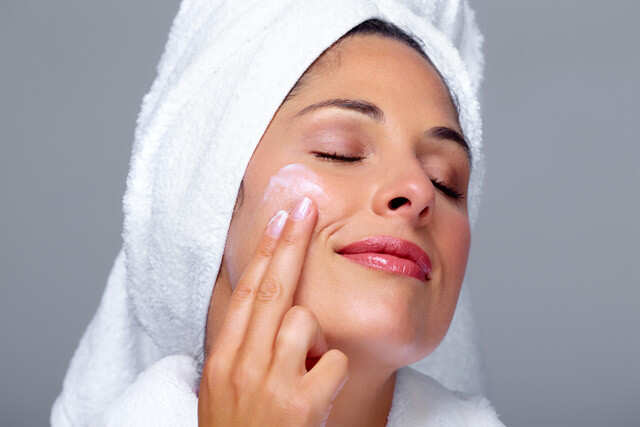 Benefits Of Vitamin C Face Gel
(leave your skin) energized and smooth.

Increasing your natural luminosity with a healthy complexion.

It promotes even skin tone.

A strong antioxidant.

It helps inhibit the too much production of melanin

Is the best option for dry, sensitive skin.

Acne-prone must-have.

Works effectively on sensitive skin to calm redness and soothe irritation

Leaves your skin feeling smooth
Recommendations & How To Use
CLEANSE: Wash gently on a wet face & pat dry.

TONE: Take 2-3 drops of the Natural Daily Toner and apply using a cotton pad.

CORRECT: Take a few drops of Face Serum, and gently massage over the face & neck in a circular motion.

MOISTURIZE: Gently massage using Face Cream all over your face & neck.

For optimal results, use both in AM & PM routine.
Suitable For
For More Updates and Customer Support  Kindly Join our Facebook group: Daily Health Tips,
Also, join our amazing group on Facebook:  Recs-Medix Natural Solution.